Östlin Storköksprodukter AB
Östlin storköksprodukter offers a variety of catering products and has its own manufacturing of restaurant whisks, potato stamps, stirrer etc. Our products are manufactured in Sandviken, Sweden.
The company started in 1945 and the current owner took over the 1972.
Want to get in touch with us.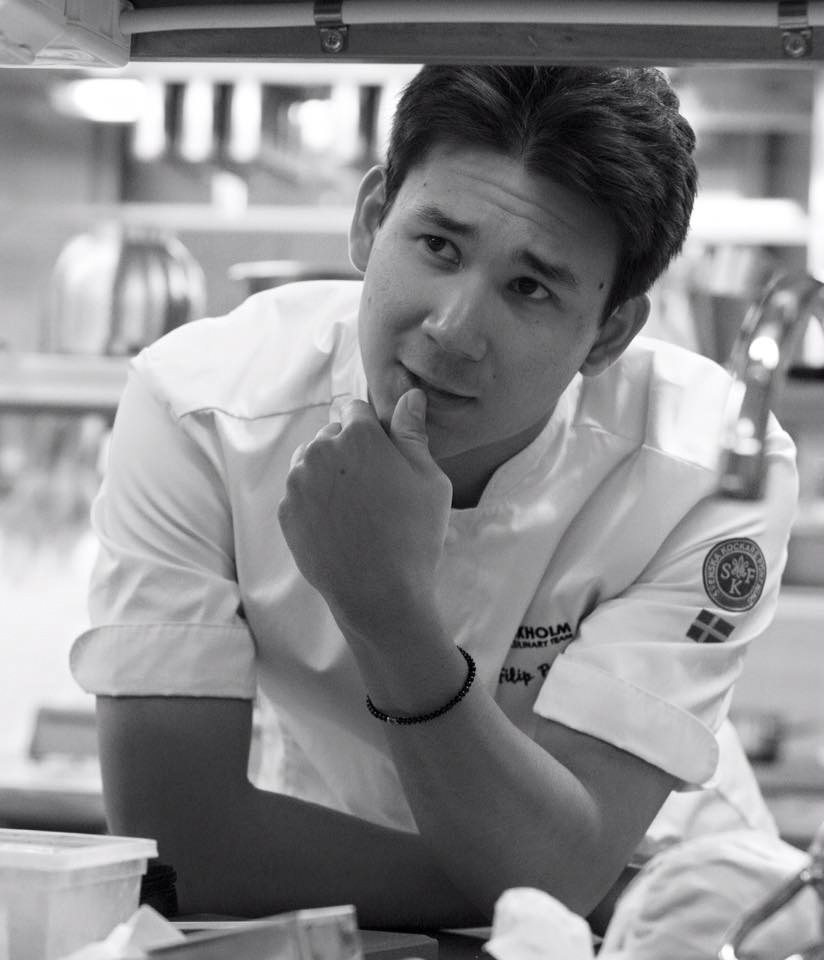 Do as Filip Poon, known chef from Swedish television - Choose products with high quality from Östlin Storköksprodukter AB